A sense of personal belonging is created when we interact in healthy ways with others; in our family, at work, school, play, or in our communities. Issues such as bullying are related to lacking a sense of belonging. Third culture kids (TCKs) move around the world and often find it difficult to feel like they belong.
When we are facing challenges in our lives, we need to feel we belong in order to feel safe and supported.
Click on the link below to access a variety of resources about finding a sense of personal belonging. The collection will be updated regularly.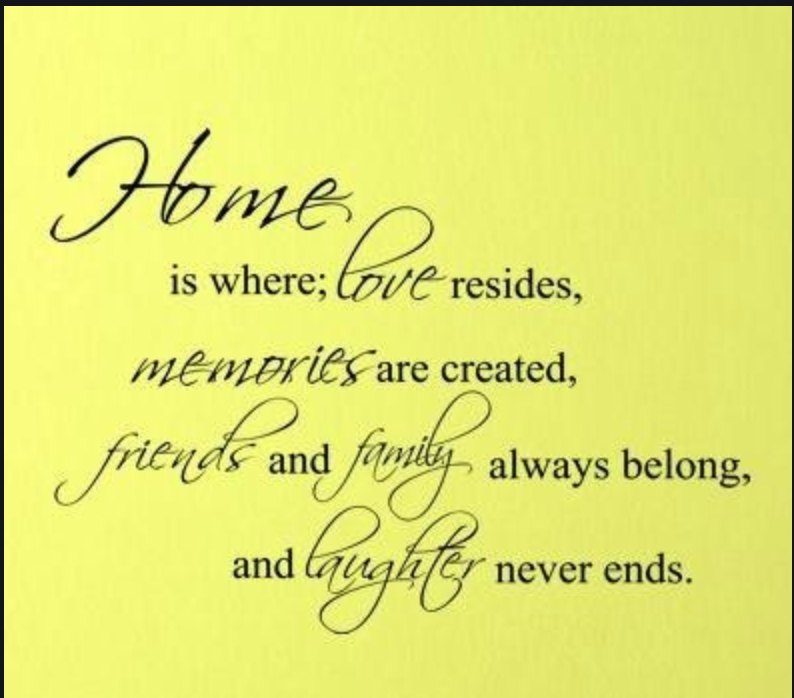 Ilene shares a true story about how one student can change how we teach. From Rachelle Dene Poth's newest book: True Story: Lessons That One Kid Taught Us
Click below to purchase a copy